Things they did: THAT.
10 Times 'Dear White People' Made You Say 'I Felt That!'  was originally published on globalgrind.com
1. When Joelle said this world is not kind to Kelly's [Rowland].
2. When Lionel said "I like emotionally unavailable guys with an acumen for mixed signals."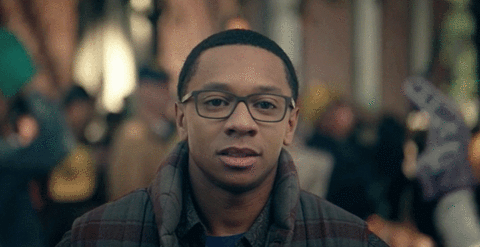 3. When Reggie wanted revenge on the officer (who still had job even after assaulting Reggie in season 1)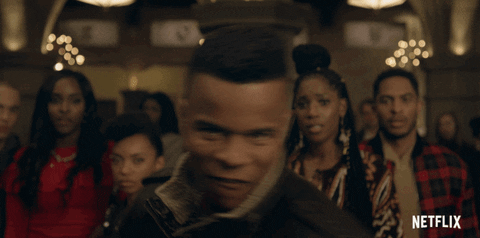 4. When Gabe said "this was my 'notice me Sam' look"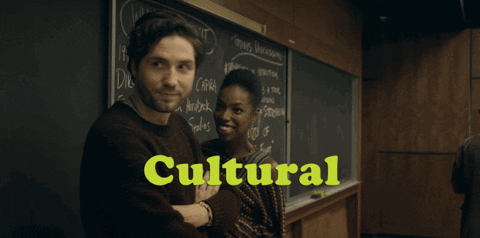 5. When Reggie was appalled that his White roommate doesn't use a washcloth.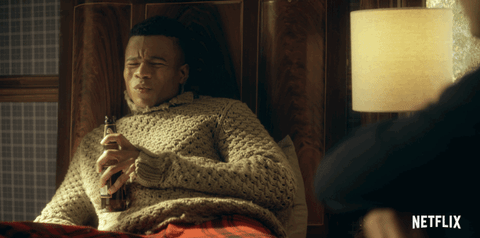 6. When Sam clapped back at the racist bots.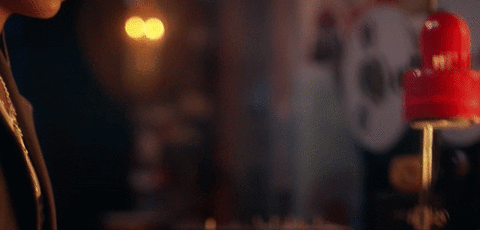 7. When Joelle found out she was dating a hotep.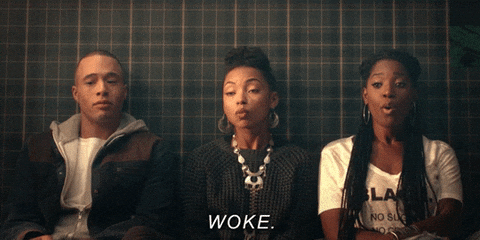 8. When Coco said "I wanted the opportunity to decline directly."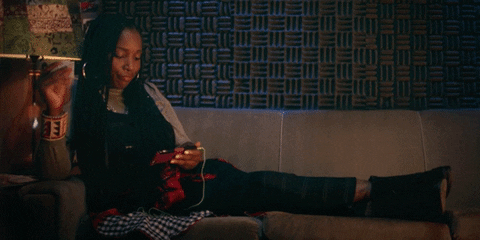 See — even her frenemy Joelle felt that.
9. When Sam went home for her dad's funeral and spent time with her family.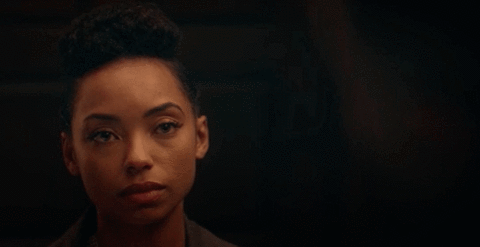 10. When Troy's Dad hit the blunt like a pro.