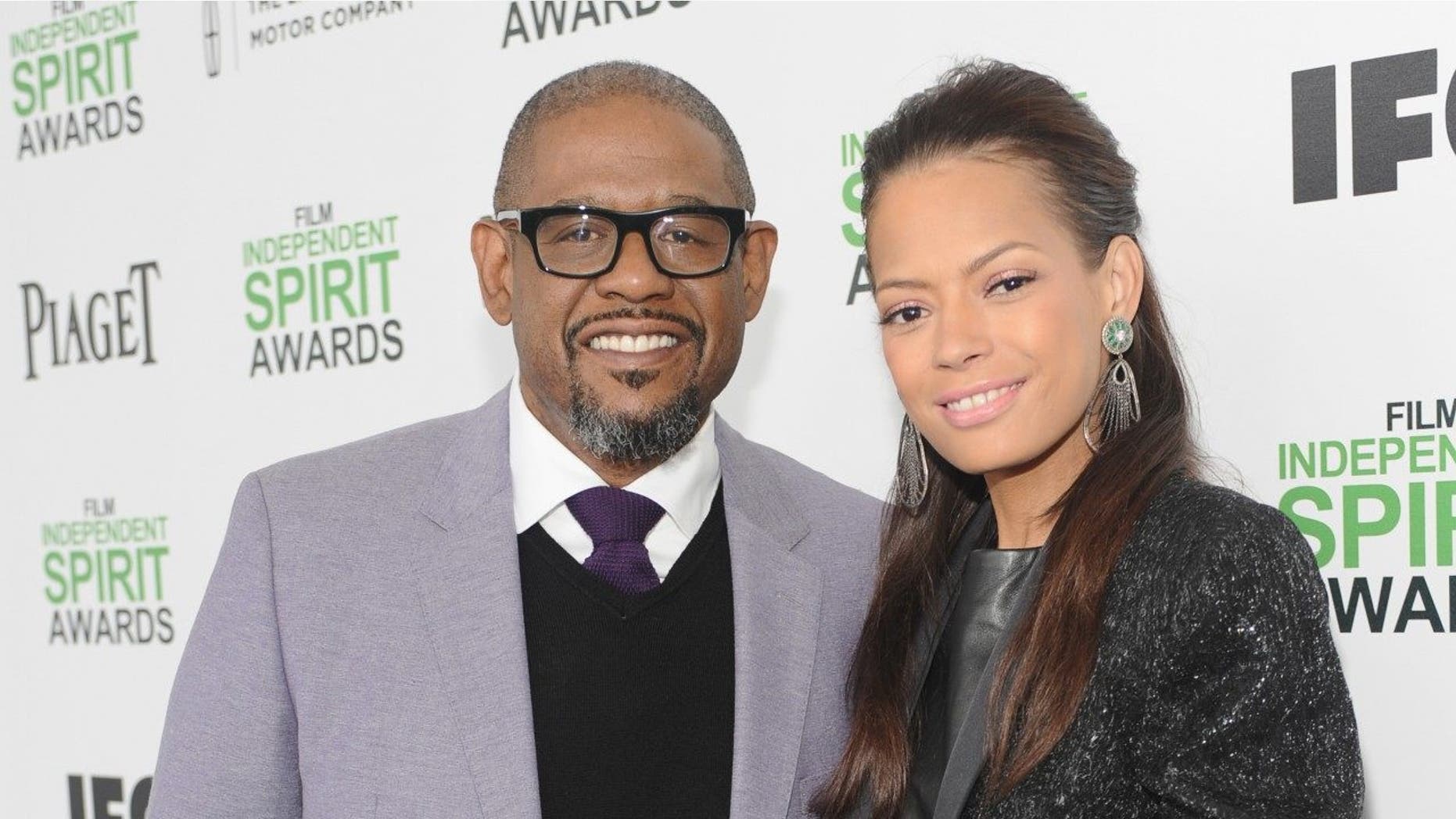 via BlackAmericaWeb:
Forest and Keisha Whitaker won't go into 2019 as a couple. Oscar-winning actor Forest filed for divorce from his wife of 22 years last Thursday, according to The Daily Mail. The couple has two grown daughters Sonnet, 22 and True, 20.
Each of them has a child from a previous relationship. The two met in 1994 on the set of the movie Blown Away.
Neither Keisha nor Forest has publicly commented on the split, though Forest sent out a cheery Christmas message via his Twitter account
Forest Whitaker Calls It Quits With Wife After 22 Years  was originally published on praisecleveland.com